A CHECKUP FOR YOUR COMPANY'S HEALTH
"With a business diagnostic or audit, we will look for ways to improve your company's performance. Our approach is a non-biased review of your entire company."
We can help you identify areas to improve profitability, minimize costs, streamline processes and procedures to optimize efficiency and even improve employee morale.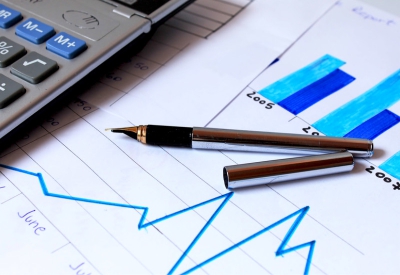 A diagnostic may entail: Planning the project approach and objectives based on the current needs of the organization; interviewing key stakeholders and decision makers; current state review through interviews of management and staff; best practice visioning of strengths and opportunities, business case development, summary and report of recommendations (including Quick Wins and Long Term Opportunities); and implementation planning.
Even a healthy company will benefit by assessing its situation, especially when there are variables brought on by economic climate or rapid growth. Have a "checkup" done for your company to see where it stands.
The words "diagnostic" or "audit" usually intimidate people. However, in the context of a business's health, an audit helps you understand where the biggest return on investment (ROI) potential is. This check-up is a nonbiased assessment of the effectiveness of your company's current functional areas. It also evaluates how the functional areas affects the others within the company. In a nutshell, a business diagnostic will inventory what's good and bad with your current business efforts. Executive Marketing Plus will evaluate what you've done in the past with regards to the functional areas, what you're currently doing, and then make recommendations on what you should be doing.