GRAPHIC DESIGN PROJECTS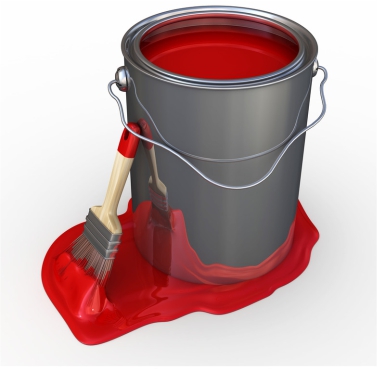 First impressions are extremely important. Executive Marketing Plus will help you make the business impact you need with quality, innovatively creative graphic design. Our graphic designers can help you by establishing a consistent visual identity for your business. From fun and funky to sleek and professional we can make designs that will compliment the personality of your business.
Design Consistency
One of the most important elements of design is consistency. Your logo, website, printed materials, trade show materials, business cards etc all need to work together to create a cohesive corporate identity. If any link in that chain is broken, it hurts your overall brand identity. A focused brand identity helps make a business look more professional and reputable. Our designers will work with you to establish a visual identity for your business that works for all of your marketing materials.
Creativity
We tailor our designs specifically to each client. We work closely with our customers to find a unique look that fits the feel of their business. From a design revamp to building an identity from the ground up we will help your company stand out from the crowd.
We Offer...
Corporate Logo Design
Business Logo Design
Custom Logo Design
Company Logo Design
Naming Convention Hierarchy for Branding (e.g., family, parent, child, etc.)
Business Card Design
Letterhead Design
Envelope Design
Stationery Logo Design
Brochure Design
Flyer Design
Web Design