WEBSITE DESIGN / REDESIGN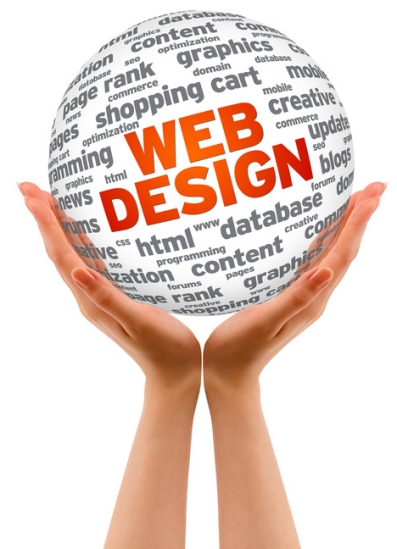 Website Design
Our websites are all custom designed originals that will allow your site to stand out from your competition. We have created, launched, and marketed hundreds of successful websites since our beginning, for everyone from manufacturing, Doctors, Lawyers, Retail Stores, Small Mom and Pop Businesses, to Large Corporations. Our web designers have the creative talents, knowledge of current web standards and practices, and the ability to turn your ideas into revenue and reality!
Some companies advertise cheap, quick website design. Before choosing a web solution provider, consider this: a high-quality, professional web site can increase customers and grow your business. At Executive Marketing Plus, we take pride in offering custom web design, development, and marketing packages that achieve outstanding results... all within your budget.
Website Redesign
As a website owner, there is going to come a time when you will need to take a deep hard look at your website and determine if it is working for you. More often than not you will probably decide that a site redesign is in your best interest. Executive Marketing Plus can help you take your current Website to the next level by custom designing you a website and using the last techniques in web marketing and search engine optimization (SEO) to generate quality visitors to your website.
What We Provide
Unique design: Beautiful, handcrafted websites
The ability to communicate efficiently with your customers
Provide robust, long-term viability
Integrate effective search engine optimization techniques